Our generous space provides options for all types of medium to large group and corporate events. From professional conferences & team building workshops, sporting or local club events & gatherings, birthdays & anniversaries, workshops etc, our function space can be tailored with decorations and menus to cater for a variety of needs. Please contact us to enquire about pricing and availability.
BNJ Events and Decorations
BNJ Events and Decorations partner with The Lancefield Lodge, and understand that planning an event takes great effort, time and of course a lot of patience! They offer a fully customised and creative luxury decor service. From modern to traditional, fusion to classic and romantic to dramatic, they go above and beyond transforming Event Decoration Design into a work of art. View event decoration gallery below, featured at The Lancefield Lodge. Call 0493 056 672 for more information
Other Services – Facilitator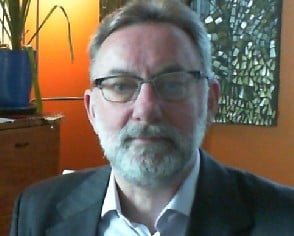 Graeme Kelly is an experienced program and workshop facilitator. He helps business leaders and executives create organisational impact to achieve better ROI. As an experienced Chair, CEO, NED, and Executive, Graeme knows what it takes to achieve success as he has been in your shoes. He has a strong background in leadership, governance and people and culture. Graeme hosts his workshops in our stunning conference room at The Lancefield Lodge. You can contact Danielle and Peter directly to find out more about working with Graeme as your facilitator.