Upcoming Events at The Lancefield Lodge
Upcoming Music and Events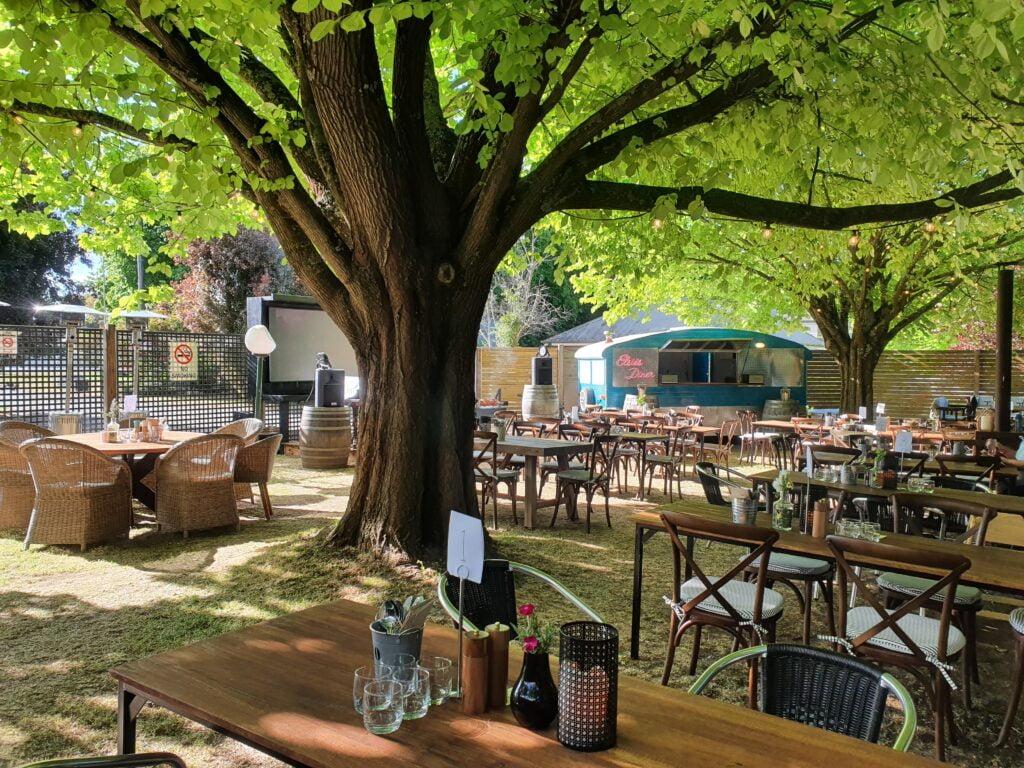 Held the same day each month as Lancefield's Farmers Markets (4th Saturday of every month, 3rd in December), The Lodge hosts a delicious 6-course long lunch from 1pm – 4pm with a homely seasonal menu to enjoy throughout the afternoon.
Enjoy live music with a variety of live music acts and get together with a group of friends, or meet new people on communal tables as part of our relaxed country lifestyle.
Sit inside our warm restaurant with a cosy fireplace in the cooler months, or relax in the courtyard under our magnificent elm trees in the warmer months.
Bookings are essential, contact us below to secure your seat for the next Long Lunch.
Sunday, 13th March 1pm |Bookings Essential 0419446529
Yolanda's album "Woman Got to Cry", was produced by Sam Teskey and features Sam and Liam Gough of The Teskey Brothers. "Yolanda Ingley's emergence as a major singer/songwriter took place in 2016 with the release of her debut album "This Dangerous Age" that combined insightful, intelligent lyrics with flavours of jazz, blues, r&b and folk." Billy Pinnell (Radio Music legend) 2019